Our website is all about stringed instruments and we are glad you are here!
It is our goal to provide our visitors with a comprehensive resource for all things related to string instruments. There is something for everyone, whether you're a seasoned musician or you're just beginning your journey as a musician.
We have various articles and news about stringed instruments on our website, and you'll be able to find information about guitars, violins, cellos, and many other types of stringed instruments. It is our goal to provide you with an understanding of not only the history and development of stringed instruments but also the latest trends and techniques in the world of stringed instruments and their performance.
We are pleased to provide you with a wide range of articles and information related to every type of stringed instrument you can imagine, starting from classical guitars and violins to modern electric basses and ukuleles. It is our goal to provide you with the latest information and insights about the stringed instruments that we have collected from our team of music enthusiasts and experts.
Aside from informative articles, we also offer tips and tricks for those looking to improve their skills, along with a review of the latest string instrument gear and accessories that you should be aware of.
So if you love stringed instruments, you'll find a lot of useful information on our website so keep checking back often for the latest news and information. Thanks for taking the time to visit our website!


Our Team
We're a bunch of musicians and music enthusiasts who are passionate about strings. A team of individuals who are diverse in backgrounds, expertise, and interests make up our team, but what binds us together is our love of music and the desire to share this love with as many people as possible.
Our goal is to provide our readers with high-quality content that is both informative and enjoyable so that they are entertained as well as informed. No matter what level of musician you are, or how much experience you have with music, we hope that you will find our website to be a valuable resource, whether you are just starting out or if you are a seasoned musician looking for ways to improve your skills and knowledge.
We would like to take this opportunity to thank you for visiting our website, and we hope that you will enjoy exploring it and learning more about the fascinating world of stringed instruments!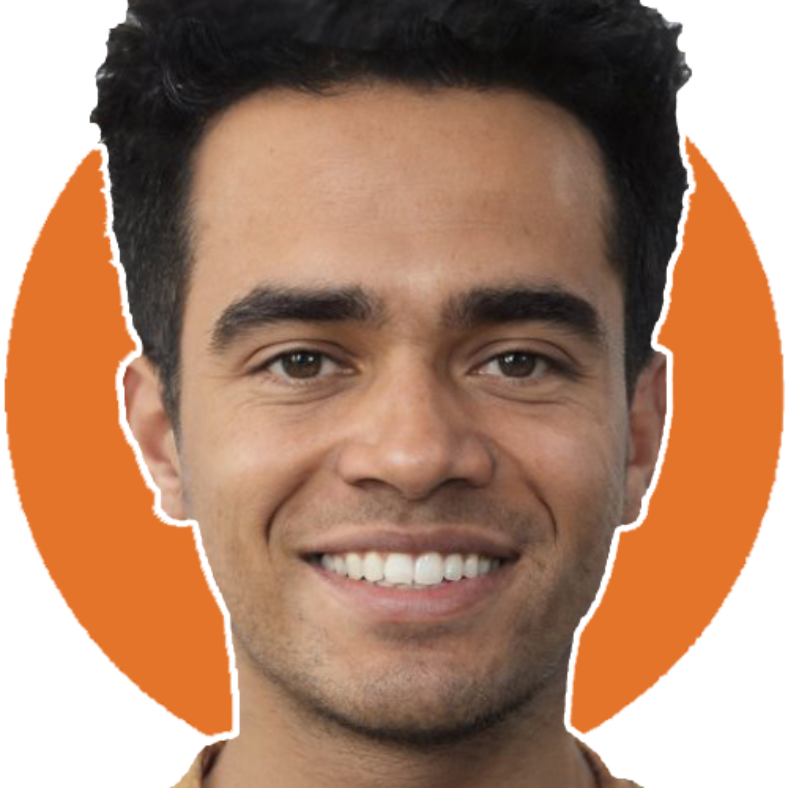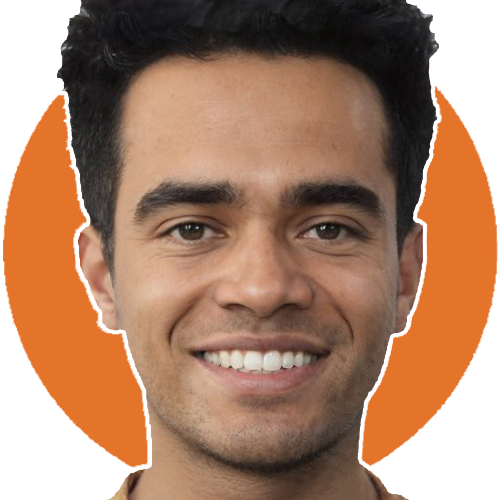 Greetings to you! My name is Bill, and I am a musician and music enthusiast who has a deep love and passion for anything and everything stringed that moves my soul. Since the age of 18, I have been playing guitars and love the rich history and variety of stringed instruments that have been throughout history.
During my spare time, I enjoy exploring new music, attending live concerts, and learning about the latest gear and technology in the world of music in order to keep up with the latest trends.
It is an honor to be a part of the team at our website dedicated to stringed instruments, and I look forward to sharing my passion and knowledge with our readers as well. As a music enthusiast, I look forward to connecting with other music enthusiasts through our articles and content, and I hope that the site will prove a valuable resource for musicians of all levels and interests.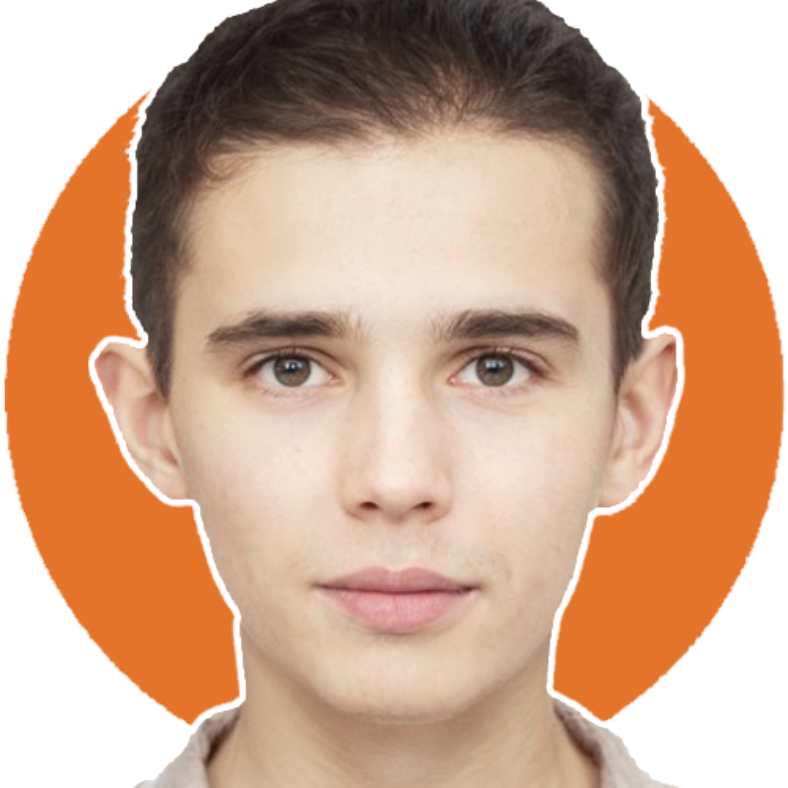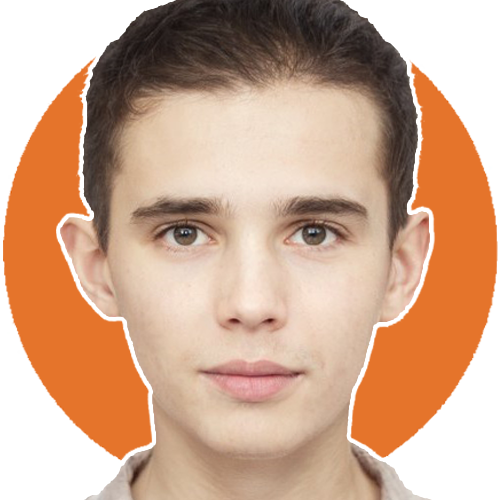 Charles is here and I am a guitar and ukulele enthusiast. Been playing these instruments for over 10 years now and I decided to share some of my knowledge and expertise with the world in terms of these stringed instruments and their accessories.
Working with instruments was always my passion even when I was a beginner musician that idea gave me a boost in my future development, and now I'm a professional content creator for musicians, especially in the field of stringed instruments, as mentioned above. 
I believe that I will bring some informative content to the table for every music enthusiast and that you will enjoy reading my articles. Blessings and enjoy our website!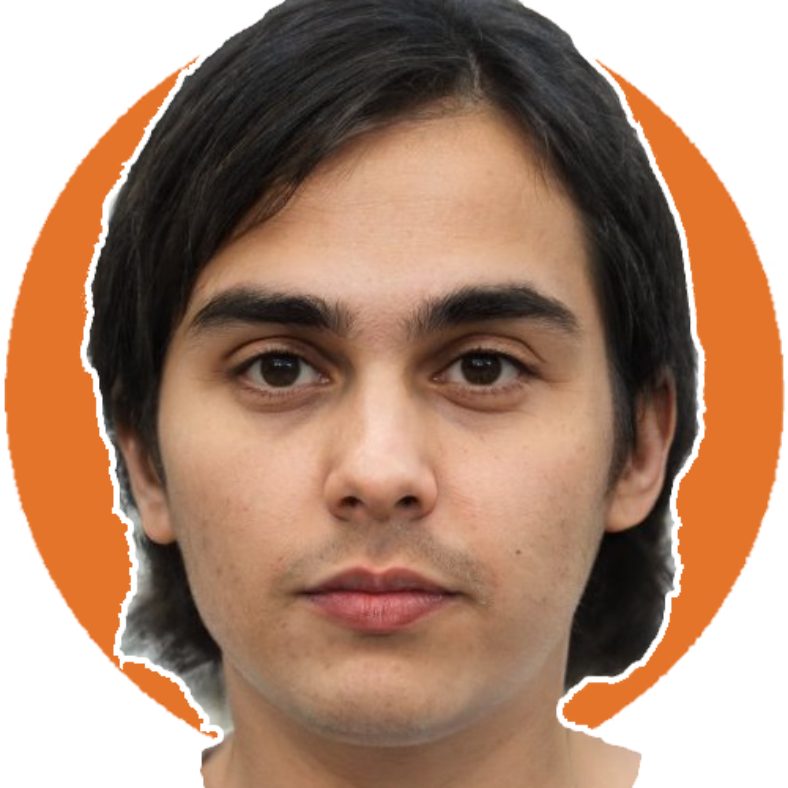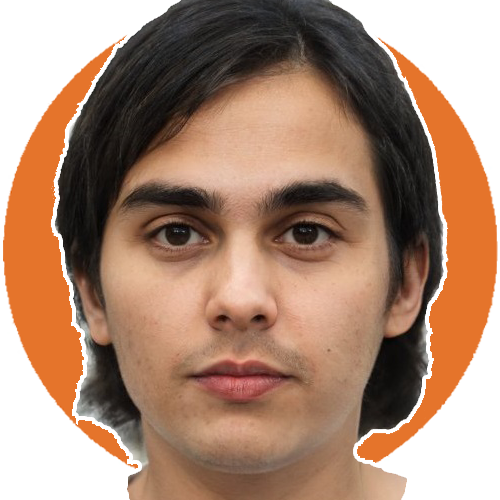 Felix Sanchez specializes in string instruments and their use in contemporary music. Felix is passionate about music and has studied and played a variety of string instruments including guitars, ukuleles, and cellos.
Felix has earned a reputation for his in-depth and insightful reviews of string instruments and their use in various styles of music during his career as a musician and music critic. Felix can evaluate the sound, playability, and overall quality of any instrument, whether it's a classic guitar or a cutting-edge electric violin.
His expertise and knowledge are often shared with others through workshops and lectures when he is not performing or writing reviews. The joy he finds in playing and listening to music is contagious, and he is always eager to share it with others. Therefore, Felix Sanchez should be the first person you contact if you need expert advice on stringed instruments.