Relaxation, Good Night Sleep, and other Benefits of Classical Music!
When it comes to Classical music for relaxation this part is very important because with a good night's sleep and rest we can function well on a daily basis, but also like that we can avoid any unwanted health issues later in our lives. Thankfully, there is a low-cost, effective and pleasant activity, which has been scientifically confirmed to help us fall into a sustained state of appropriate slumber – listening to classical music!
There are several reasons why classical music aids us so we can have a good night's sleep. Relaxing the body and the mind actually mimics what our body requires that we do right before we fall asleep, letting us reach a state suited to helping us drop off.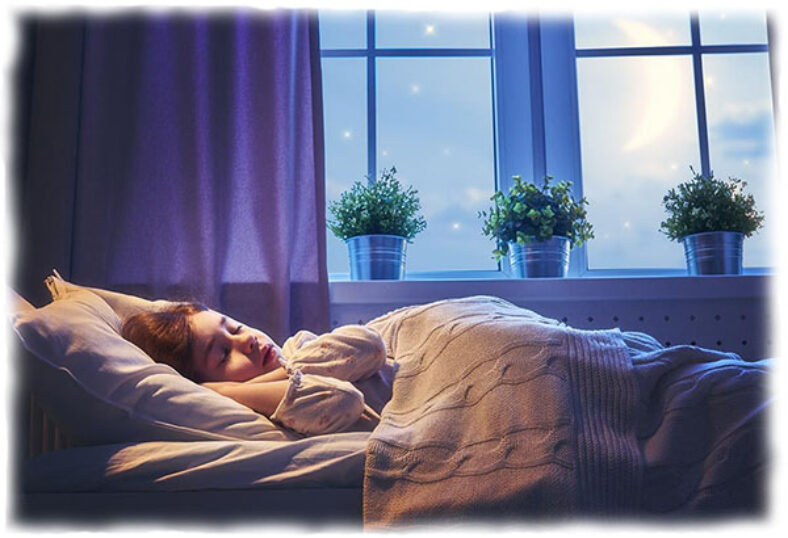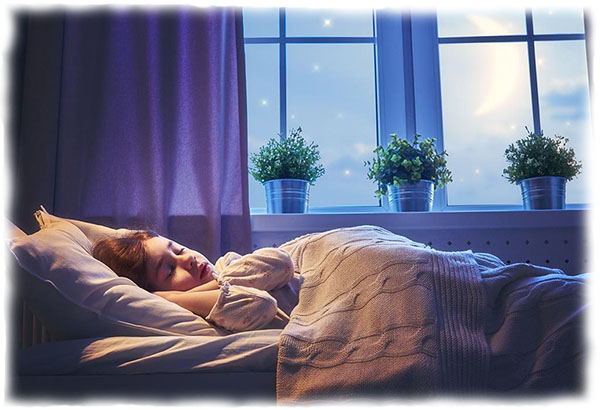 Psychological Aspect
Classical music for sleep or classical lullabies can also help our mind to achieve a peaceful state. When life is especially busy or taxing, it can be challenging to sleep when your mind is racing and preoccupied. This boosts anxiety and stress, which will increase your heart rate, and causes uninterrupted sleep almost impossible.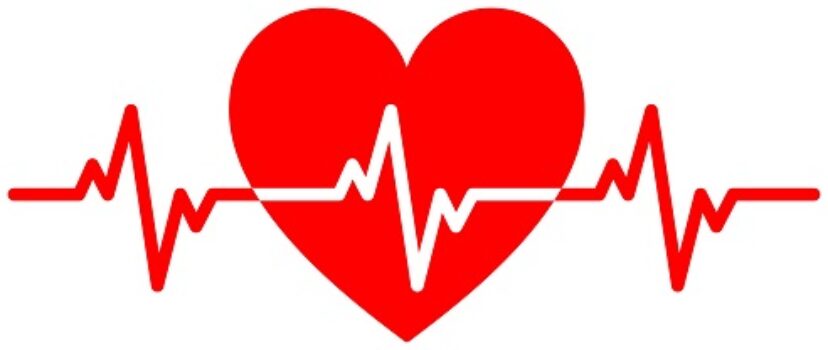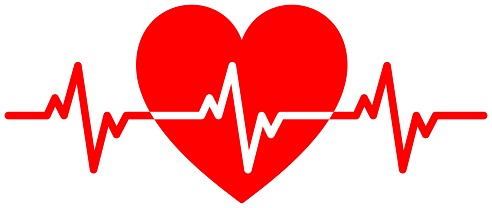 Classical music is especially effective in slowing down our thoughts and allowing the brain to switch off for the nighttime. In contrast, even the extra slow-paced tunes that are well-liked right now are usually complemented by lyrics, which causes your brain to focus on more elements than just the music at hand. This multitasking makes it tough for the mind to relax and calm down, even when the body is in a more peaceful state.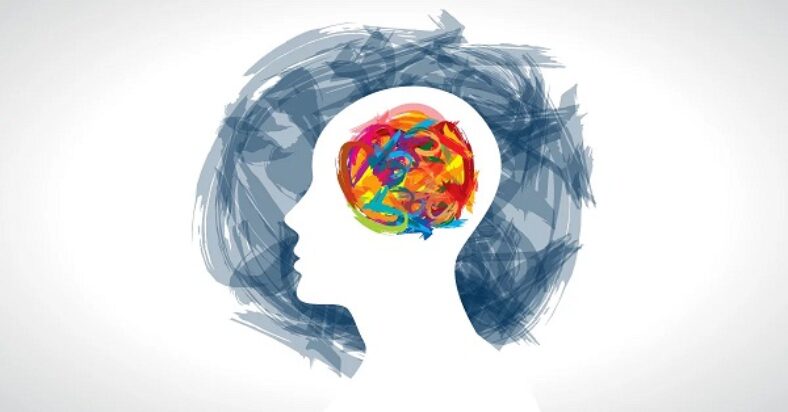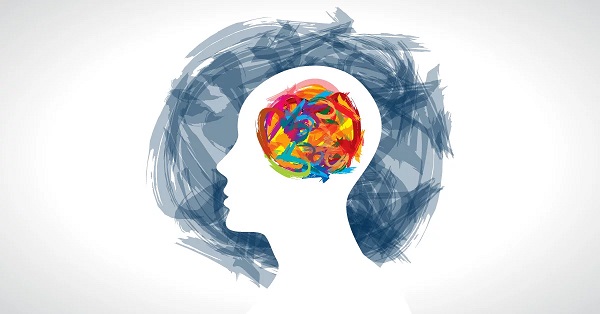 Because of this reason, it is a really good option to listen to classical music before you go to sleep, since it reduces the tensions that we have concerning the mind and our body, and allows us to focus above all on getting some good kip.
Physical Aspect
After we listen to more relaxing pieces of classical music, our body physically experiences specific changes which can be very useful when we are trying to go to sleep.
By listening to the slower beats and harmonies of certain classical compositions, our heart rate relents slightly, resulting in lower blood pressure and slower breathing. Compositions with a rhythm of 60-80 beats per minute are suggested mostly, as they encourage your breathing to match.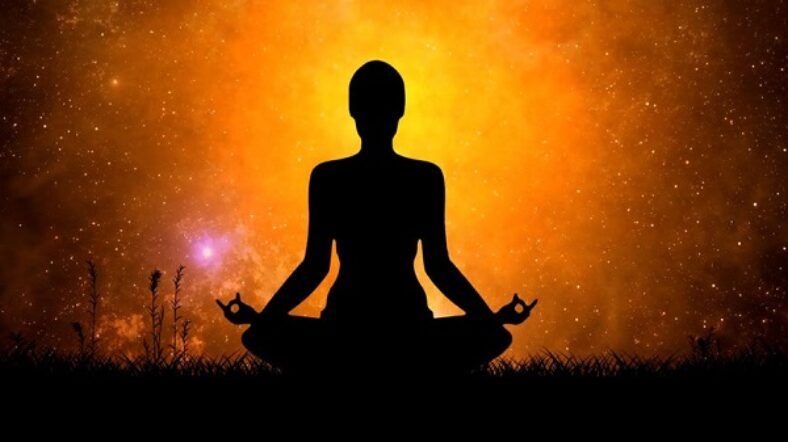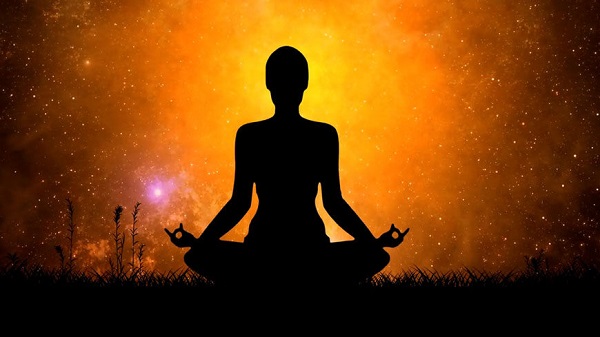 Due to this fact, the first movement of Beethoven's Moonlight Sonata or Debussy's Clair de Lune could be a bit more useful than, say, Vivaldi's Four Seasons. Music with significantly high bpms has been proven actually to raise heart rate and blood pressure!
Yet, in case you're not sure which songs correspond to such a pace, don't worry – StringsKings crew has made a great and colorful playlist with relaxing music to sleep that is specially made to help you fall asleep and also have an uninterrupted sleep at night.
Best Classical Music for Relaxation and Good Night Sleep
1. Chopin – Nocturne in E Flat Major (Op. 9 No. 2)
Frédéric Chopin is without a doubt one of the masters of the Romantic period, writing plenty of gorgeous, relaxing works for piano. This beautiful nocturne was written when he was only 20 years old and bursts with delicate beauty, excellent for a relaxing late night. This great piece is one to dive into preferably with late-night chamomile tea.
---
2. Beethoven – Moonlight Sonata (first movement)
The quiet masterpiece that is the first movement of this well-known piano sonata by Beethoven is absolutely perfect for drifting off. The gentle arpeggiated figures in the right hand accompanied by sustained notes in the left form captivating harmonies, which perfectly set this nocturnal mood. This is classical piano music for sleeping. Listen and drift away…
---
3. Bill Evans – Peace Piece
Bill Evans is among the biggest jazz pianists to have ever lived, famous for his revolutionary, almost impressionistic harmonies and the evocative beauty of his works. 'Peace Piece' comes from his celebrated 1958 album Everybody Digs Bill Evans and has a nearly meditative quality to it, because of the repeated figure in the left hand.
While some discordant harmonies happen in his improvised right-hand solos, the piece continually echoes peaceful artistry that is excellent for a relaxing (and slightly jazzy) night time and it is considered one of the best classical music for sleep.
---
4. Chopin: Nocturne in C sharp minor
Chopin's Nocturnes are the real treasure of the Romantic musical period. These piano miniatures conjure a feeling of restfulness and calm – they're the most sophisticated classical lullabies for sleeping, especially for adults. Here you can see one of his most famous Nocturnes, simply amazing!
---
5. J.S. Bach – Prelude No.1
Bach is without a doubt one of the all-time masters of classical music. This divine prelude from Bach's collection The Well-Tempered Klavier of 48 Preludes and Fugues is legendary and famous all over the world for being a piece of such simple beauty, consisting of broken chords. Excellent for sending a baby or child to sleep (leaving parents to grab a glass of wine and enjoy the other 47 Préludes and Fugues).
---
6. Rachmaninov: Rhapsody on a Theme of Paganini
There's a reason Rachmaninov's music for piano is some of the best-known of all time: his Rhapsody on a Theme of Paganini takes Paganini's 24th Caprice for Solo Violin and forms a monumental one-movement work for piano and orchestra, packed together with his trademark tear-jerker melodies and lush harmonies.
You should just sit back relax and let Rachmaninov drive you to a calmer and better place.
---
7. Massenet – Meditation (Thaïs)
This romantic, thoughtful intermezzo comes from the second act of the opera Thaïs by Jules Massenet (composed in 1894) when the previously hedonistic courtesan Thaïs decides to follow a life of piety.
This soft classical music for sleeping on piano-broken chords is perfectly accompanied by the flowing violin melody, the epitome of beauty in this masterpiece. While Massenet does feature some extra intense parts, ultimately the calm charm of the violin will send you off into dreams.
---
8. Beethoven: Piano Concerto No. 5
Beethoven in total wrote five piano concertos and we must say that each one is a real masterpiece. The fifth piano concerto is one of Beethoven's greatest pieces of music. His creation will help you relax especially the opening of the second movement "Adagio un poco mosso".
---
9. Debussy – Rêverie
This short solo piano piece is totally suited to falling asleep, as its French name actually means 'dream'. Composed quite early in Claude Debussy's career, this gently reflective piece with its fantastically poised harmonies reveals the early indicators of what would turn out to be Debussy's signature sound.
---
10. Mozart – Concerto for Flute and Harp (2nd movement)
Although the mix of flute and harp in a concerto could appear unusual, mastery of Mozart really shows in his masterpiece. The calming tempo is instantly relaxing, and the stunning airiness of the flute mixed with the grace of the harp is so delicately exquisite, you will fall asleep in the calmest way possible.
---
11. Satie – Gymnopédie No.1
With luscious chords, slow tempi, and lovely, drifting mood, the Gymnopédies by French composer Erik Satie have turned out to be synonymous with relaxation and peaceful times. The first of the set is probably the most well-known of the whole collection, and it invites you to close your eyes and float away for the night. One of the best classical music to fall asleep to.
---
12. Holst – Venus the Bringer of Peace (The Planets)
After being introduced to astrology in 1913, Gustav Holst was motivated to pen a suite based mostly on the planets of the solar system and their related Roman deities. And it's an absolute masterpiece of 20th-century orchestral music.
The second movement, 'Venus', is a wonderful yet mystic tribute to the Goddess of love, beauty, desire, and prosperity. The solo rides in the horn and violin are exquisitely tranquil – just what you want in those moments before hitting the hay.
---
13. Ravel – Piano Concerto in G major (2nd movement)
Although at first, this will likely sound like a solo piano piece, eventually the stunning entry of a flute confirms the presence of the orchestra to accompany the beautiful piano melody with curiously attractive harmonies. This waltz is pleasantly calm and its idyllic tone is the perfect formula for a night of slumber.
---
14. Mozart: Clarinet Concerto
Mozart's Clarinet Concerto has turned out to be one of the composer's best-known works and is likely one of the greatest compositions of relaxing and classical bedtime music. It was written in October 1791 to be performed by his good friend, the clarinetist Anton Stadler. The slow second movement ('Adagio') is just something that will help you relax after a long week.
---
15. Max Richter: Sleep
Those that are looking for the perfect music to fall asleep, can check the composer Max Richter. He released an eight-hour album called "Sleep" in 2015.
Richter used neuroscience around and about sleep to create an album specifically designed to complete your natural sleep pattern. The composer himself explained Sleep as "an eight-hour lullaby."
Here you will be able to listen to it, it will help you drift off …
Last Words
When it comes to relaxation songs it is really hard to name only 10-15 pieces of classical music. There are plenty of great choices out there that will make you feel calm and relaxed and have a good night's sleep.
Classical music is well recommended for sleeping and deep relaxation and is having a great impact on people in helping them to have a good night's sleep.