Cremona Violin SV-1500 Master Series Review – Full Size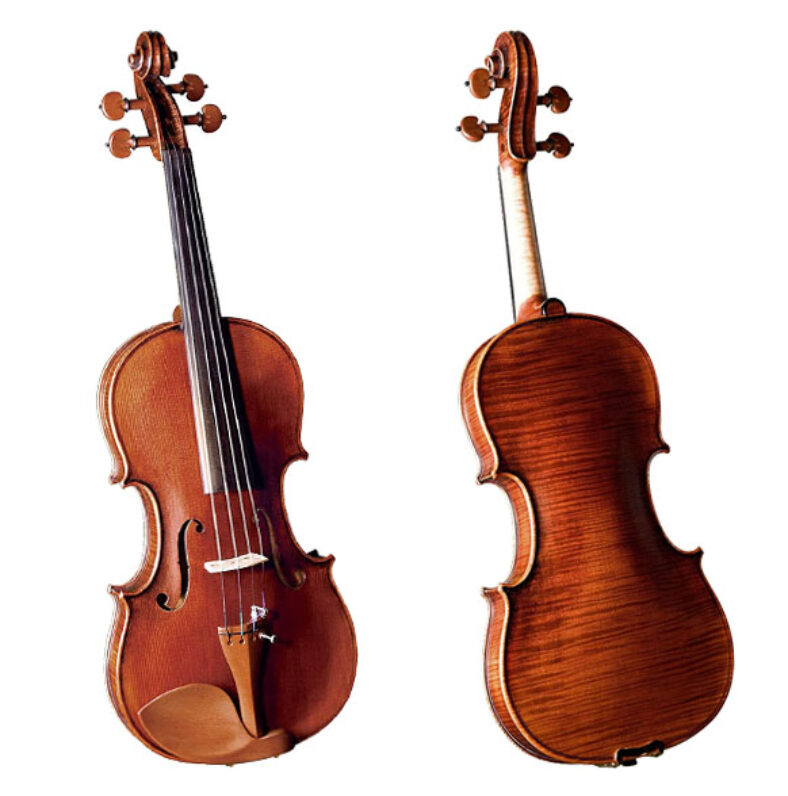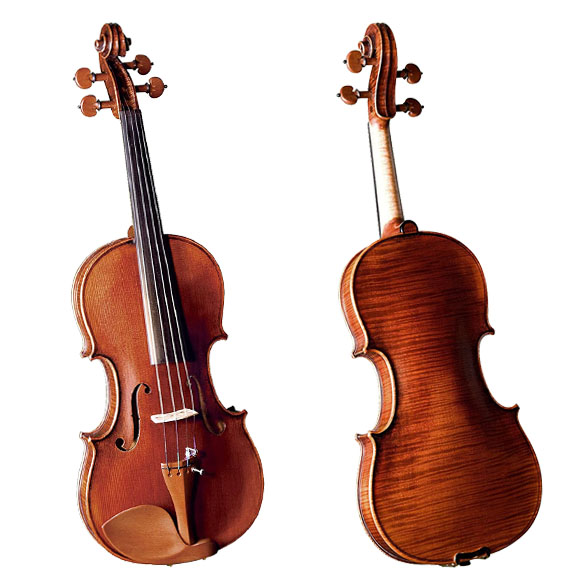 Top-quality wood and expert assembly
US made D'Addario Prelude strings
Have received many honors
---
SV-1500 Master Series Full Size Review – Violin by Cremona!
For a solid carved violin at a reasonable price, Cremona Violins are the industry standard. Whether you're studying classical violin or playing old-time fiddle, Cremona violins are the ideal choice. The finest materials are used in the creation of each Cremona violin, along with the skillful craftsmanship of skilled luthiers.
It has been almost impossible until now to find an all-solid, hand-carved violin outfit made from premium aged, flamed, and book-matched woods.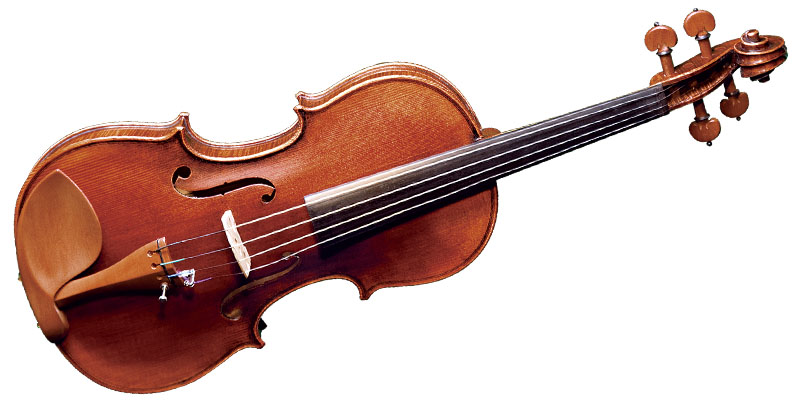 We introduce you to the Maestro SV-1500 by Cremona™! It combines thousands of years of skilled craftsmanship with the finest materials available on the market today to create a masterpiece of modern design. This is truly a superb instrument in all aspects…don't settle for anything less!
Cremona Violin SV-1500 Master Series Full Size
Features:
Extra-choice, 100+ year old, handcarved and graduated, solid spruce top.
Superb, deeply figured, handcarved one-piece, premium solid maple back and sides.
Solid maple neck, Hill style boxwood fittings, Cremona aged maple bridge.
VP-14 finetuner, and Sacconi style tailpiece hanger.
Includes Travelite TL-35 deluxe suspension case for ultra-lightweight protection.
Best quality ebony fingerboard, nut and saddle.
Cremona™ bridge.
Sacconi-style tailpiece hanger.
Oil varnish, hand-applied and rubbed to a lustrous, Warm Antiqued Brown glow.
Comes with exceptionally well balanced J. LaSalle LB-17 brazilwood bow.
The selection of wood
In order to achieve the highest results, students at higher levels demand only the highest quality instruments. Hand-selected tonewoods are used in Cremona violins, which are constructed from highly seasoned and aged woods.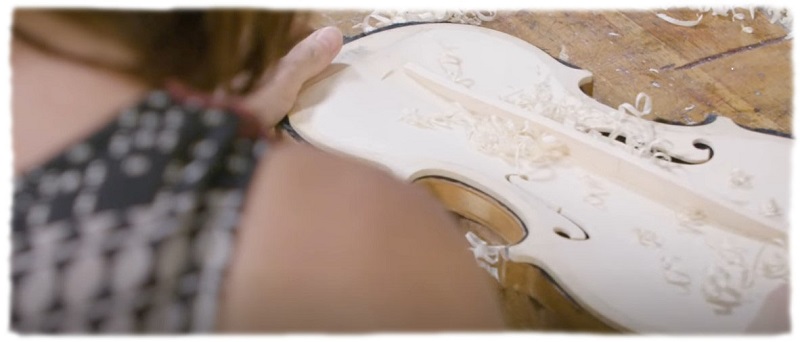 In addition to tight-grained tops, you will find highly figured, high-quality maple for the back, sides, and neck of this violin. Cremona exclusively uses this excellent tonewood, which has been cured for more than 100 years and is ideally suited for making violins with an aged sound.
Violin Construction
Cremona's most talented craftsmen handcraft Maestro Series violins in small workshops. A limited number of master luthiers can dedicate themselves to each instrument in order to unlock its hidden tonal possibilities by painstakingly hand-carving and graduating it.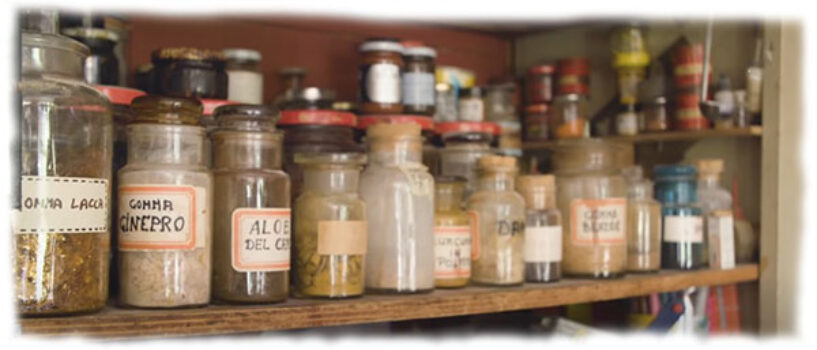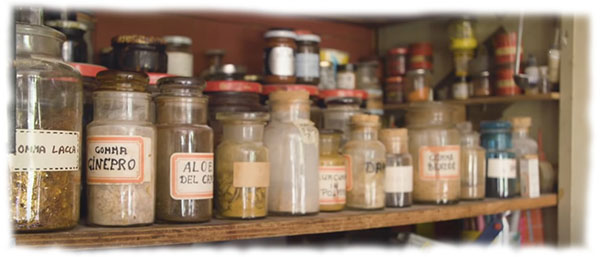 In the tradition of Italian master luthiers, Cremona Maestro Series violins come in various transparent, traditional hues. After that, oil varnish or lacquer is applied by hand in extremely thin layers. In this type of finish, the wood is allowed to resonate fully, allowing for a full view of its fine grain and figure.
Fittings and Fingerboard
In order to ensure the highest quality of fittings on Maestro instruments, Cremona only uses the highest quality hardwoods, like Hill-style boxwood and Grade-A ebony.
In order to achieve the highest quality fingerboards, they use only the finest and most highly polished ebony.
The Outfit
Travelite TL-35 Violin Cases are the most convenient way to carry and protect Cremona Maestro Series Violin Outfits. For lightweight, durable instrument protection, the Travelite Brand has become the industry standard.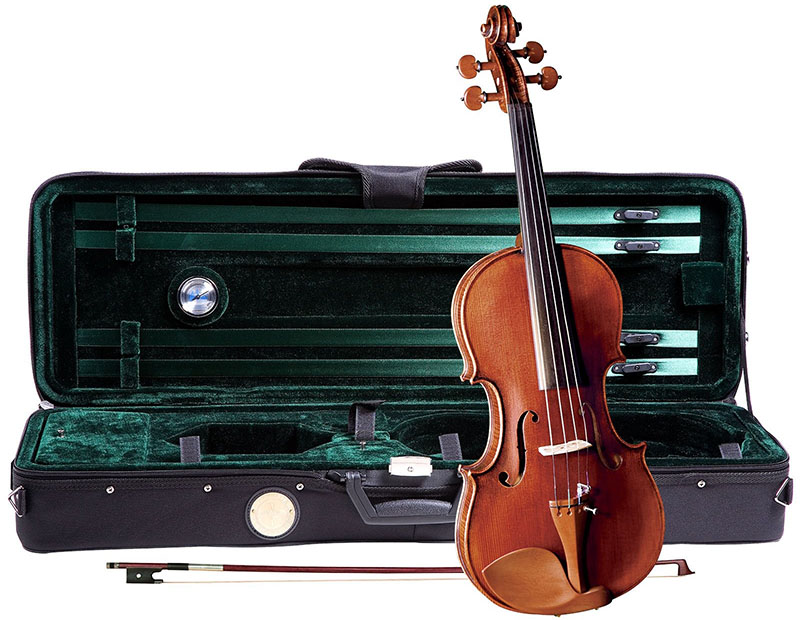 ---
Case Features
Precision-engineered instrument cavity made of high-grade lightweight material.
Arched-top construction.
Full suspension top and body.
Roomy exterior and interior accessory compartments.
Neck support and velcro strap.
Padded, heavy-duty ballistic nylon exterior cover.
Plush velour interior.
Luggage grade nylon zipper.
Velcro strap closure.
Back-pack straps.
Sturdy hinges.
Bow Features
J. LaSalle bows are hand-crafted to meet the requirements of the Music Educators National Conference (MENC).
Octagonal, Brazilwood stick.
Stainless grip.
Ivoroid tip.
Ebony frog.
Full mounting.
Parisian eye.
M-O-P slide.
---
Detail-Oriented
Cremona Maestro Series Violins – Master-level violins for advanced students and aspiring professionals!
With the Maestro Series Violin Outfits, Cremona focused on developing high-quality violin outfits designed specifically for high-level students.
It was recognized early on that as a student's skill level increases and progresses, the quality of the instruments should also improve. The fact that your customers have purchased a high-quality instrument will enhance their confidence, regardless of the instrument series or quality level they require.
Besides playing easily, sounding great, and looking fantastic, this violin instrument was designed in accordance with the traditional designs and specifications established by the Master Luthiers of long ago. This was done to inspire the next generation of violinists.
---
Cremona Violin SV-1500 Master Series Full Size
Cremona Violins are the industry standard for an all-solid carved violin at a reasonable price.
Pros
Good quality wooden bow often with ebony frog
Made from top-quality materials
Produces excellent sound
Cons
Not all models come in all sizes
---
Last Words
Among this brand's luxurious choices, this is the finest Cremona violin from the Master Series. To be honest, the Cremona SV-1500 is not that expensive for a high-end violin, and it's definitely worth seeing.
This violin's spruce top is one of the things that has given this beautiful violin its price tag. In previous violin reviews, we have discussed the age of the wood, which gives the instrument its magic touch and exceptional sound.
Actually, this spruce top has been aged for over 100 years! It's fantastically hand carved and you can really tell how delicate those F-holes are.
There is no doubt that this violin ranks among the best. In case you have the budget, it's definitely worth a shot!
Here is a video that is showing how the Cremona violins are made by hand in Cremona, Italy
---
In this video, you will be able to learn more about Cremona Violins in the U.S.
---