How to Play This is Home on Ukulele
Introduction
If you are a ukulele fanatic and player, you must've heard this song now. Written and sung by Cavetown, the internet wunderkind, this song very fast became a hit and it was played on all global radio stations.
What made Cavetown stand out from the rest of the YouTubers is that he initially started his journey playing the ukulele, and with his huge audience online, he is a true promotor of the instrument we all love.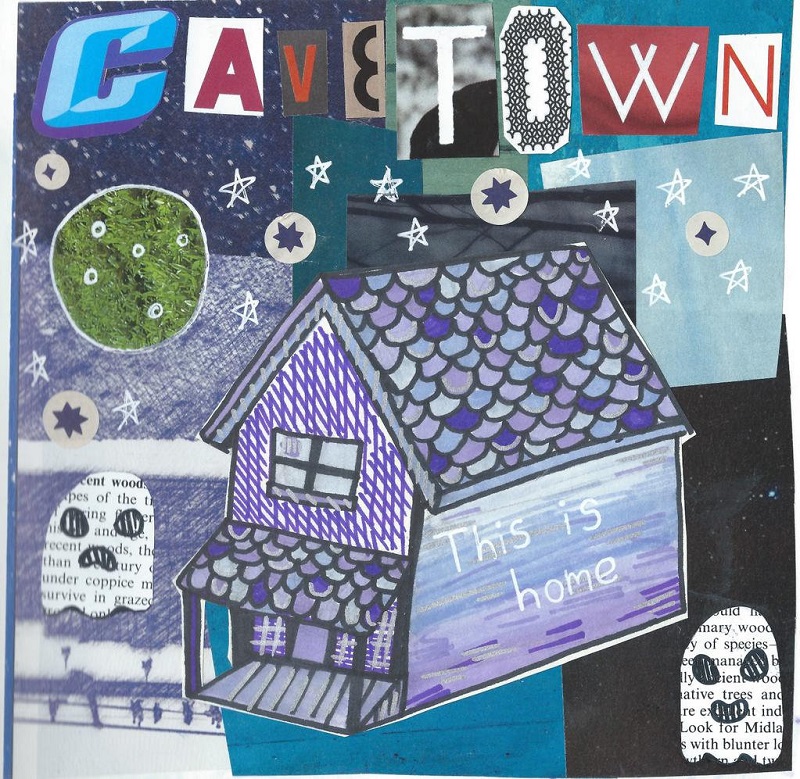 Apart from being a proficient ukulele player, he's additionally a fantastic guitarist with a singular fashion of playing the instrument. He has launched quite a lot of unique songs, together with 'That is Home,' which has earned over 17 million views on YouTube thus far.
Other than his unique content, Skinner's covers are additionally extraordinarily well-liked on social media platforms. The young musician's goal to make it big within the musical world and believes that being energetic on YouTube is an efficient method of attracting a wider audience.
Apart from YouTube, he has a presence on Twitter too. He likes vlogging too and sometimes shares his life tales along with his followers and admirers. An avid cat lover, Skinner features his cat in a lot of his social media posts.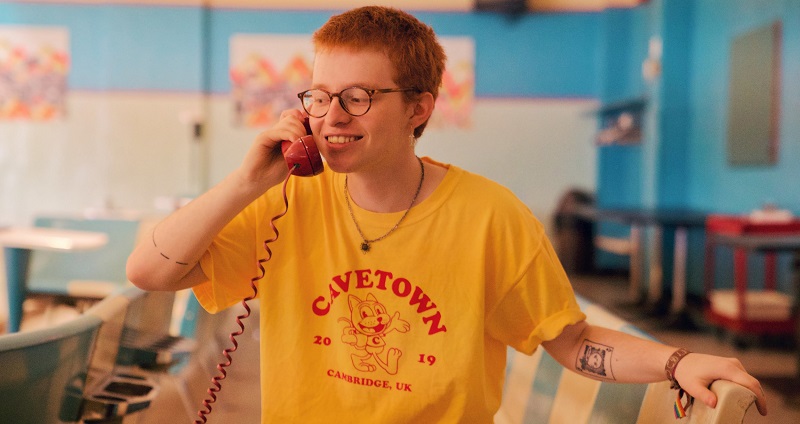 Rhythm and Strums for This is Home
Rhythm
This is yet another song written in the regular 4/4 time signature, which makes it easy to follow and be in beat while playing it. This time signature is the most used one and most of the songs are in it, but we feel a need to mention this to you, just to guide you out and know where you are at in regards to the rhythm.
The song varies from time to time in the length of the lines, but all the time remains in this time structure. We hope that we will cover other songs that will be in other time signatures and explain in-depth how to perform them right.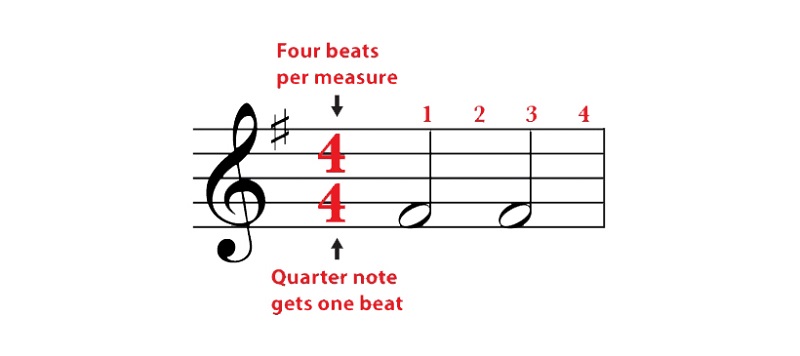 Strumming
When it comes to strumming this song, you can always go for the simplest version of just strumming down the strings at the right spot when you need to switch the chords.
An improved strumming pattern or to say the same as this kid performs the song is this way:
D – DUD – DUD
After learning the rhythm, basic strumming pattern, and chord variation and transition, you will be able to develop your own strumming pattern that best suits your style of playing. Do not be limited to only using the pattern we provide and always try to breathe in your own touch to this song – that is what will make you a distinguished player among many others out there.

To perform this song right, you will need to vary between 7 ukulele chords in the right order. Here is the list of the chords you need to know for this song and for some of them we already have full guides that you will be able to find if you mouse over on the chords below:
CMaj 7, C Minor, G Major, E Minor, C Major, A Major, Bm7
Some of these are easy to press, some a bit harder, but with proper practice, you will be able to nail them all. Playing along with the song with some visual aids like chord progression diagrams and play-along will take you to the next stage.

Below you will be able to find the chords to this song, the lyrics, and the right places to strum the chords:

(Intro)



(Verse)
Often I am upset that I cannot fall in love but I guess
This avoids the stress of falling out of it
Are you tired of me yet?
I'm a little sick right now but I swear
When I'm ready I will fly us out of here

(Chorus)
Ooo-oo-oo, I'll cut my hair
Ooo-oo-oo, To make you stare
Ooo-oo-oo, I'll hide my chest
And I'll figure out a way to get us out of here

(Post-Chorus 4x)
Ooo-oo oo

(Verse)
Turn off your porcelain face
I can't really think right now and this place
Has too many colors enough to drive all of us insane
Are you dead? Sometimes I think I'm dead
Cause I can feel ghosts and ghouls wrapping my head
But I don't wanna fall asleep just yet

(Chorus)
Ooo-oo-oo, My eyes went dark
Ooo-oo-oo, I don't know where
Ooo-oo-oo, My pupils are
But I'll figure out a way to get us out of here

(Bridge)
Get a load of this monster
He doesn't know how to communicate
His mind is in a different place
Will everybody please give him a little bit of space
His hair's a mess and he doesn't know who he is yet
But little do we know, the stars
Welcome him with open arms

(Chorus)
Ooo-oo-oo, Time is
Ooo-oo-oo, Slowly
Ooo-oo-oo, Tracing his face
But strangely he feels at home in this place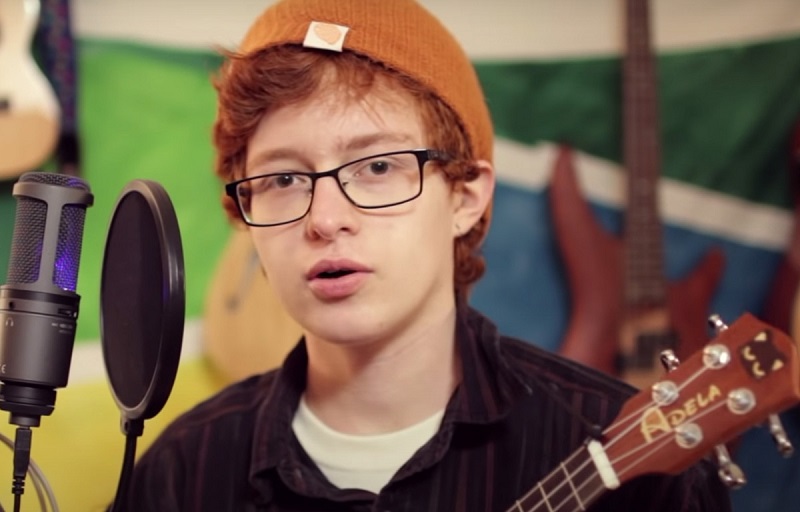 Conclusion
With the chords sheet, we are going to conclude the explanation on how to perform This is Home by Cavetown. If you want to master playing a song, you will need to practice until you are ready to play the song without looking at the sheet or the lyrics.
After that, everything else will come naturally. You will be able to develop your own strumming pattern to add variety to the song and unique touch to it. Do not hesitate to check online how other players are performing this song and "steal" a trick or two.
Also, we are going to share a video tutorial on how to play this song on your ukulele. If you are having any requests for any other song or you are having questions about this one, please let us know in the comment section.