Yamaha SVV200 Silent Viola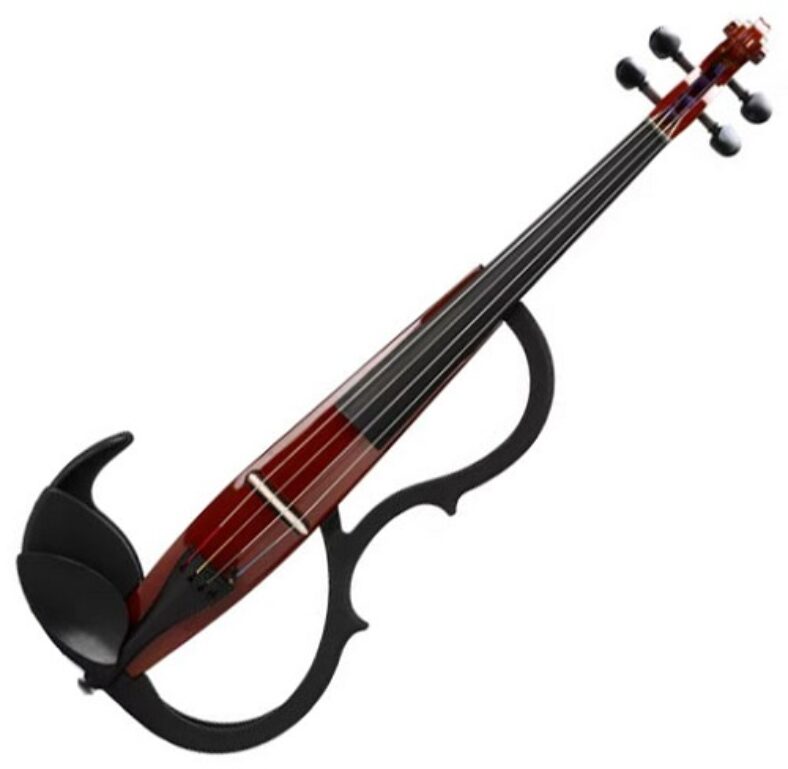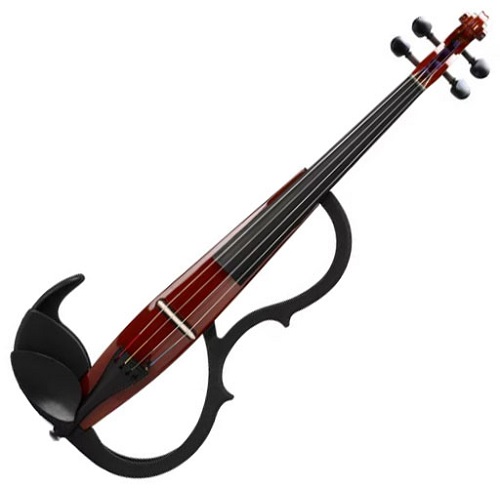 With active electronics and a piezo-ceramic pickup system
Headphone output
Yamaha SVV200 Silent Viola is an electric solid-body viola that solves many violists' problems. The minimalist body makes it easy to travel with, and its minimalist design virtually eliminates the feedback problems that often plague acoustic violas.
Featuring a 16″ scale length and a full-sized frame, the Silent Viola provides a natural feel and accommodates most standard chin/shoulder rests.
Whether you're practicing at home, recording, or touring, you should check out the Yamaha SVV200 Silent Viola.
THESE ARE
The Key Features:
Standard 16″ scale length, full-size frame
Ebony chin rest; frame accommodates most standard chin/shoulder rests
Noise-free circuitry optimized for compatibility with pro audio gear
The dual piezo pickup system
Studio-grade onboard preamp and EQ
Controls: Volume, EQ Mode switch, EQ control
Standard 1/4″ output jack
Headphone jack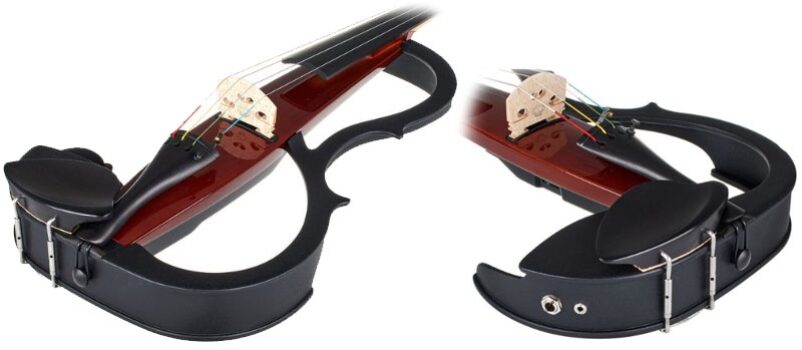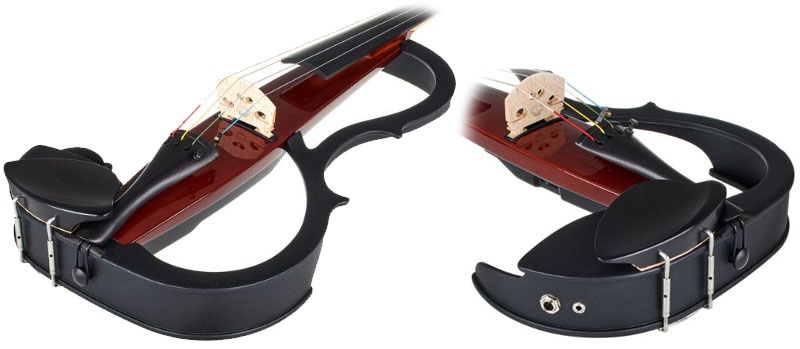 What Makes Yamaha SVV200 so Special?
The SVV200 combines tradition and technology: electric playability and sound with almost acoustic playability. Practicing anywhere is easy with this "silent" system. It's great in the studio and on stage too.
The Yamaha Silent Electric Viola (SVV-200) has noise-free circuitry that works with professional audio gear.
Studio-Quality Sound With Advanced Electronics
With its noise-free circuitry, the Silent Viola SVV200 is great for recording and live performances. Dual piezo pickups deliver high resolution and dynamic range.
Pickups respond to subtle nuances in your playing, delivering your performances with full expression.
There's a bypass switch for the onboard equalization, and a special circuit isolates and controls the SVV200's upper harmonics, so you can adjust it to fit your playing style, room acoustics, and amp.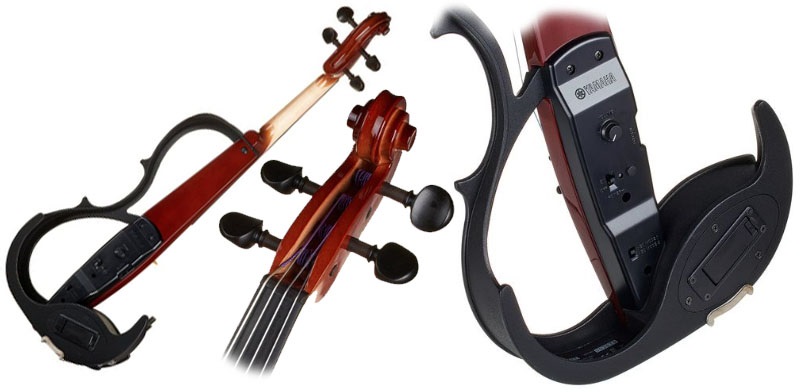 Make a Full-Bodied Sound While Playing Silently
Here comes the Silent Viola. With Yamaha's piezo pickup and preamp system, you'll get studio-quality viola sound with the SVV200.
With no need for external signal processing, this tone is full-bodied, nuanced, and natural-sounding.
Yamaha's proprietary chip creates gorgeously warm and natural reverb in three flavors: Room, Medium Hall, and Large Hall.


Play Along – Hook Up to a Sound System
In addition to many other features, the Silent Viola has an auxiliary input, line output, and headphone output. Simply plug in an external source to play along with your favorite music. Live performances can be done with the line output connected to an external sound system. There's a headphone jack so you can practice privately.


Live Acoustic Sound Without Feedback
Live performances are another benefit of the Silent Viola. Your audience will hear the same miked-up viola sound that you hear when you practice.
Because there's no acoustic body to reverberate from loud stage volume, feedback doesn't happen. You can play anywhere onstage knowing your audience is hearing exactly what you're hearing.
Yamaha SVV200 Silent Viola
With Yamaha's proprietary chip, you can create gorgeously warm, natural reverb in three different kinds: Room, Medium Hall, and Large Hall.
Here is a list of more articles about violas that you might be interested in: