Cremona SV-180E Electric Violin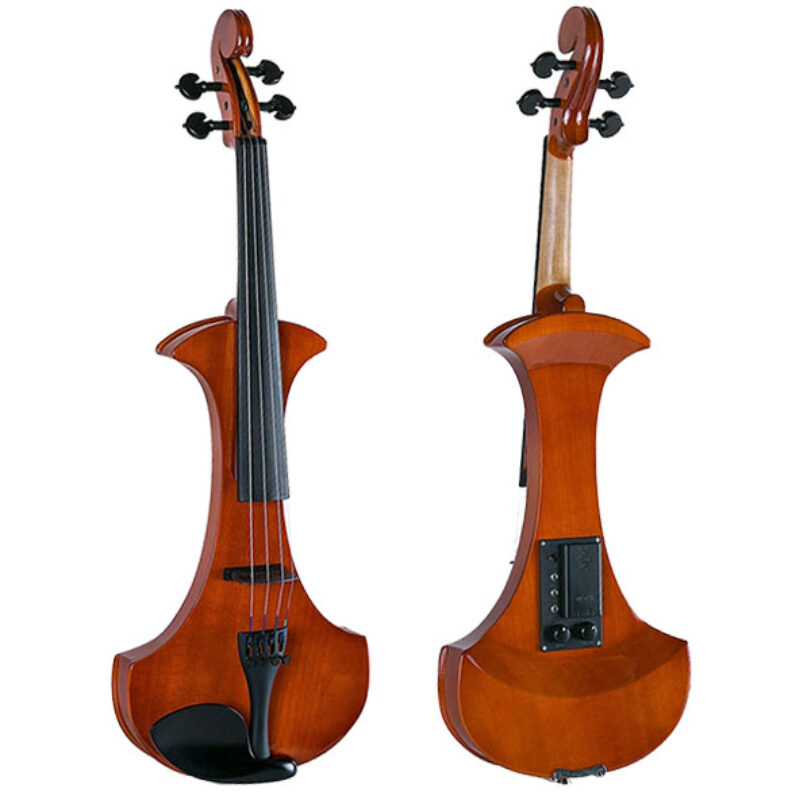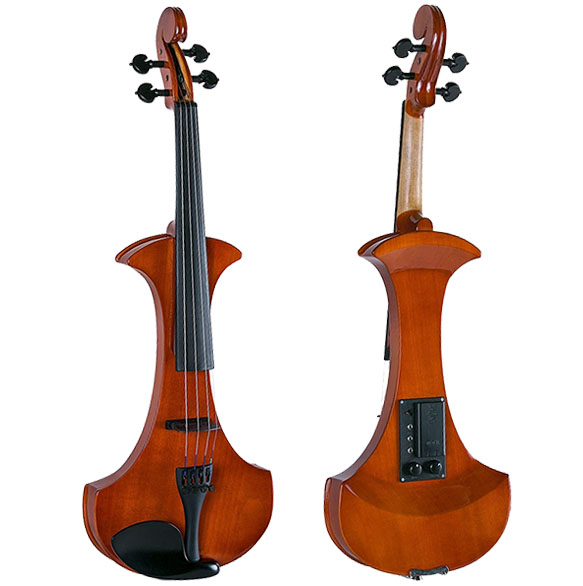 Beautiful wood used
Lots of electric playing options
Comes with a gig bag!
---
Cremona SV-180E Electric Violin Review!
More info about Cremona company
Founded in the 1980s, the company maintains these fine traditions of string-making, which originated in Cremona, the "Italian City of Violins."
---
Video about Cremona "Italian City of Violins"
---
Making violins from beginners' instruments to professional ones, Cremona violins are renowned for their outstanding quality. They're one of the most popular and affordable electric violin brands out there. Their electric range is excitingly modern.
Known for making high-quality instruments for intermediate players, Cremona makes instruments of outstanding quality. Violins are their specialty.


As far as prices are concerned, Cremona violins can be found in all price ranges. Some of them will only cost a few hundred dollars, while others may cost thousands of dollars. There are a number of factors to consider, and all of them depend on the model and the make.
Cremona SV-180E is one of the Best Electric Violins
The Cremona SV-180E Premier Student Electric Violin Outfit is one of Cremona's most popular electric violins. What makes it stand out from the crowd is its elegant body.
Cremona SV-180E Electric Violin is one of those electric violins that we have reviewed that doesn't come in a wide variety of colors. Designed for comfort, the wood and composite pieces are lightweight.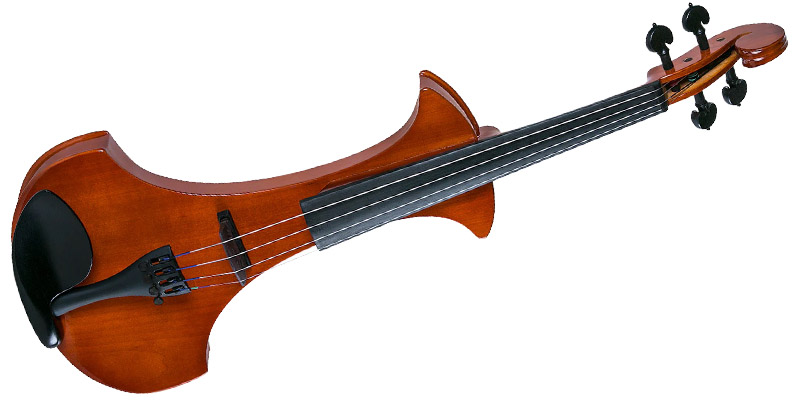 In spite of this, the SV-180E isn't just what it appears to be. You will find a standard headphone jack, a 1/8-inch mini line-out jack, and a line-in jack on the device.
All of the features that go into the construction of this electric violin were designed in the Cremona workshop to be compatible with MENA standards. If you know a student who is interested in playing electric violins, you should definitely recommend this product to them.
Let's take a closer look at this beautiful electric violin …
Cremona SV-180E – Beautiful Body
There is no doubt that the Cremona SV180E gives you the best of both worlds. As a result of its stylish crescent design, this violin will look extraordinary on stage, while at the same time capturing the classic beauty of a vintage violin.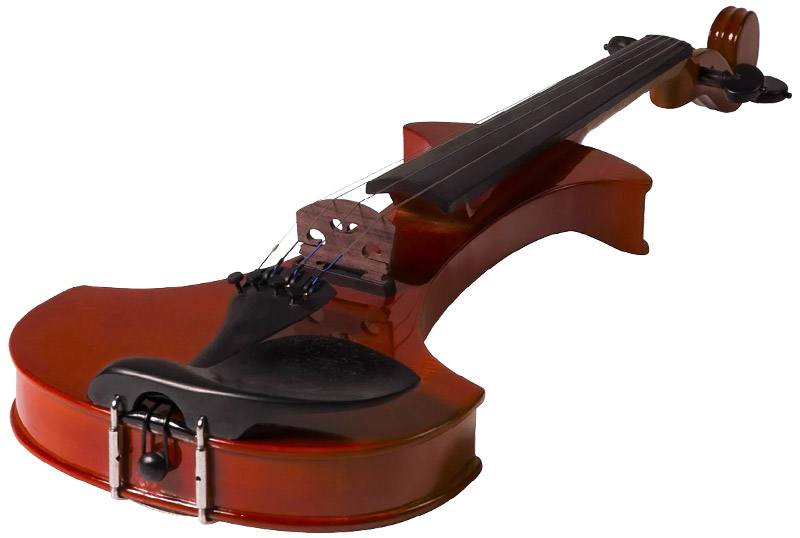 It is finished in an antique translucent brown finish which serves as a striking contrast to the dark, ebony fittings. As you turn up the volume, the solid hardwood body provides you with a reliable sound that you can count on.
Cremona SV-180E
Specifications
Body Type: Solid.
Top: Hardwood.
Back: Lower bout designed to accept standard chinrest.
Side and Ribs: Hardwood.
Bridge: Cremona VP-203 Rosewood retooled to make electric bridge.
Finish: Antique translucent brown.
Neck: Solid maple with oiled finish.
Fingerboard: Ebony.
Tuning pegs: Ebony-Hill style.
Tailpiece: VP-61 alloy tailpiece with (4) built-in finetuner.
Top Nut: Ebony.
Chinrest: Kaufman – Ebony.
Strings: D'Addario Prelude strings.
Accessories: Headphones, Quality bulletwood bow.
Comes with lightweight rigid foam case.
Electric has perks
Discover your violin's true potential and unleash its power. With the help of the Piezo powerful pickup, you will be able to increase the SV180E's volume as much as you want.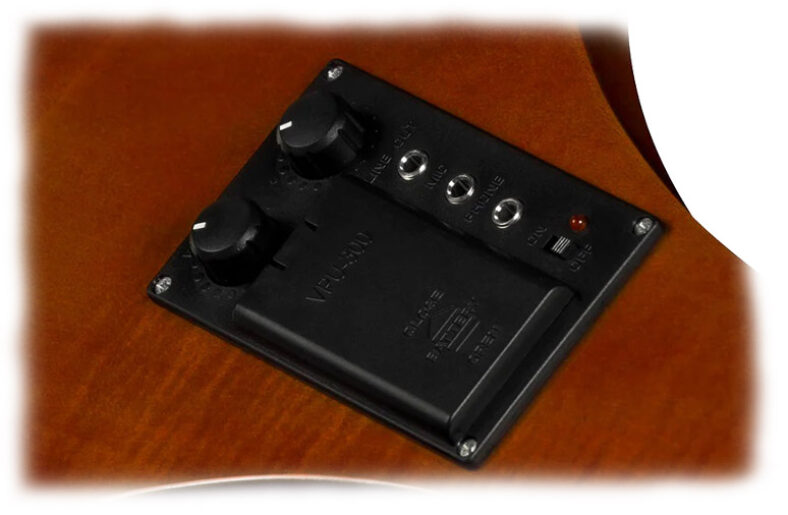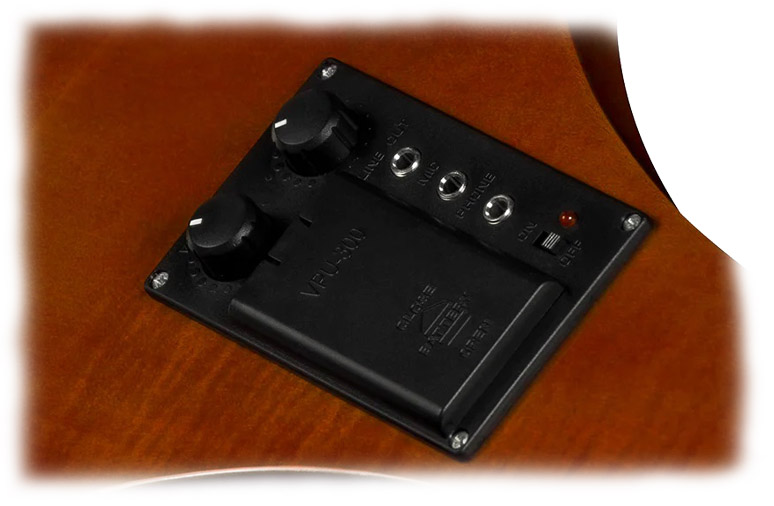 Due to the quality of the hardwood, any feedback will be reduced, so there is no need to keep quiet while working. With tonal control, your violin is now able to offer you so many possibilities that you might have never imagined.
Electric violins are a great way to mix up your playing, whether you're a beginner or an experienced player.
Extras included
The price of this unique violin is an absolute bargain. A 1/8″ mini line-out jack and a 1/8″ mini line-in jack, plus a set of headphones, means you're all set for a practice amp or a quiet practice session.
An Ebony-Hill style tuning peg and a lightweight composite tailpiece make tuning the instrument a breeze.
This quality outfit is completed with a Bulletwood bow and D'Addario strings. As a full package, this is finished with a professional setup, and a great gig bag making this an incredible price for what you're getting.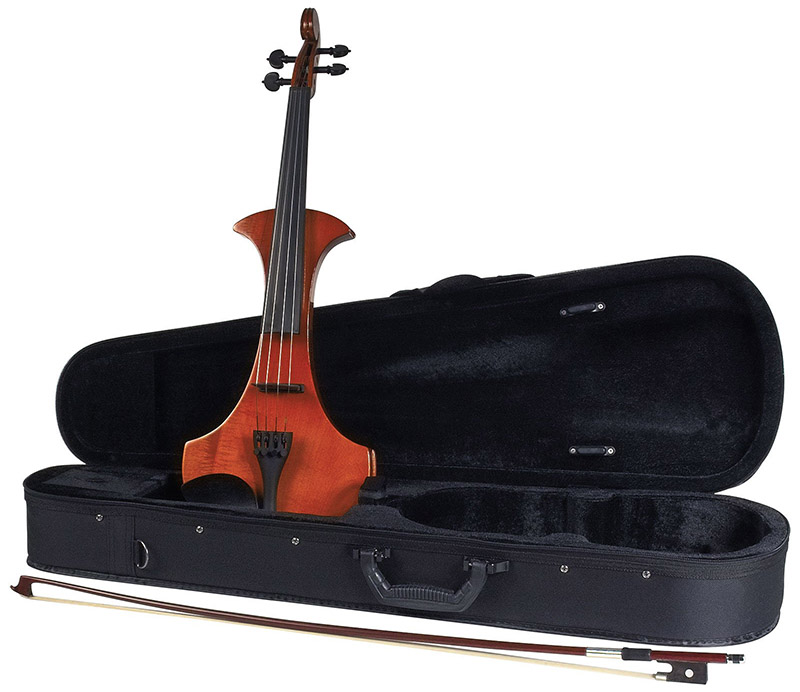 D'Addario Prelude strings
A great balance is achieved between the excellent sound quality and playability of D'Addario Prelude violin strings and their reasonable price.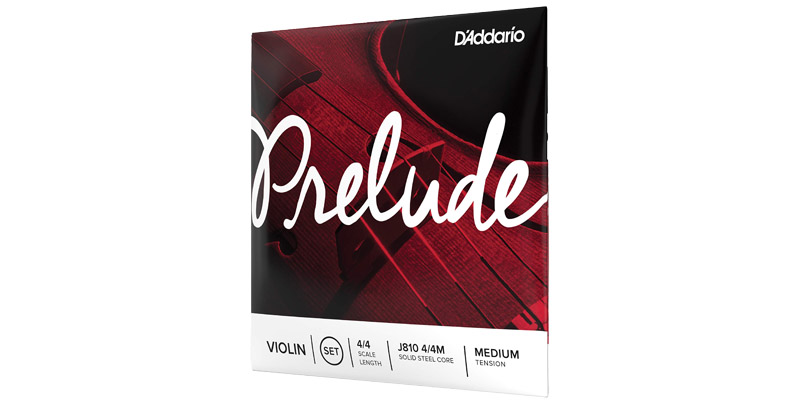 This makes them ideal for beginners and intermediate players from a variety of musical backgrounds, including classical, folk, country, and bluegrass.
---
Check out this video and hear the sound of Cremona SV180E!
---
Cremona SV-180E Electric Violin
An elegant body that blends modern design and traditional acoustic violin characteristics.
Pros
Great for students.
Built to MENA Cremona standards.
Beautiful wood was used.
Comes with a gig bag!
Last Words
The Cremona SV-180E is one of the best electric violins that are available on the market. In case you are a beginner or intermediate violin player, this Violin model can be the right choice for you.