DZ Strad – Cello Model 101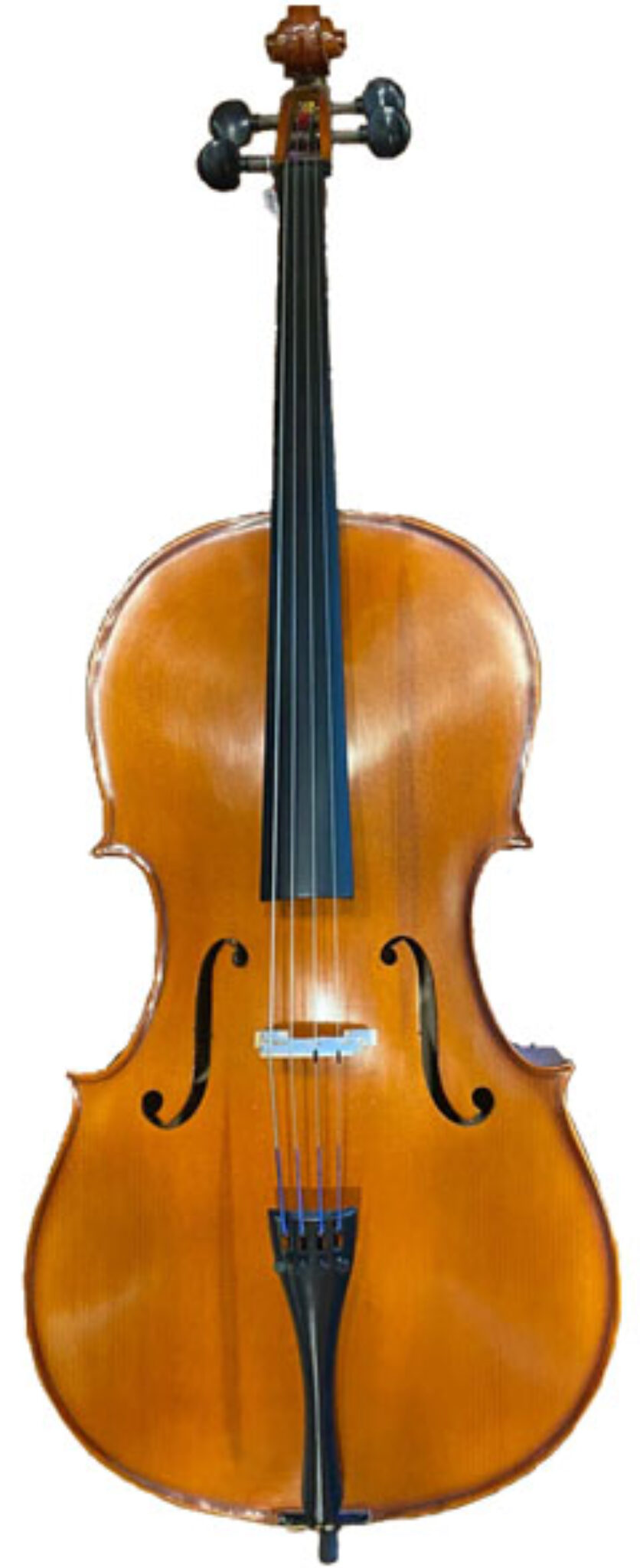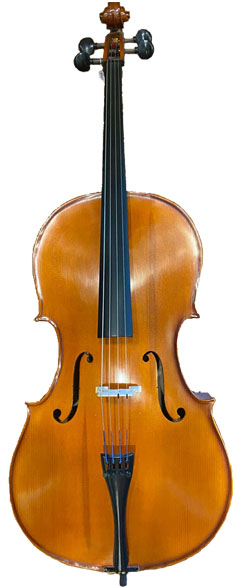 Great Quality Instrument.
Bright and loud sound!
Affordable price level.
Gig bag included.
---
DZ Strad Cello Model 101 Review – Amazing Student Cello
This D Z Strad Cello Model 101 is renowned by many music teachers as a great intermediate cello with a deep tone. There are many great reasons why this D Z Strad cello stands out, in addition to its high-quality workmanship.
The external design of these instruments is stunning, and the sound quality is excellent. Their durability and affordability make them an excellent choice.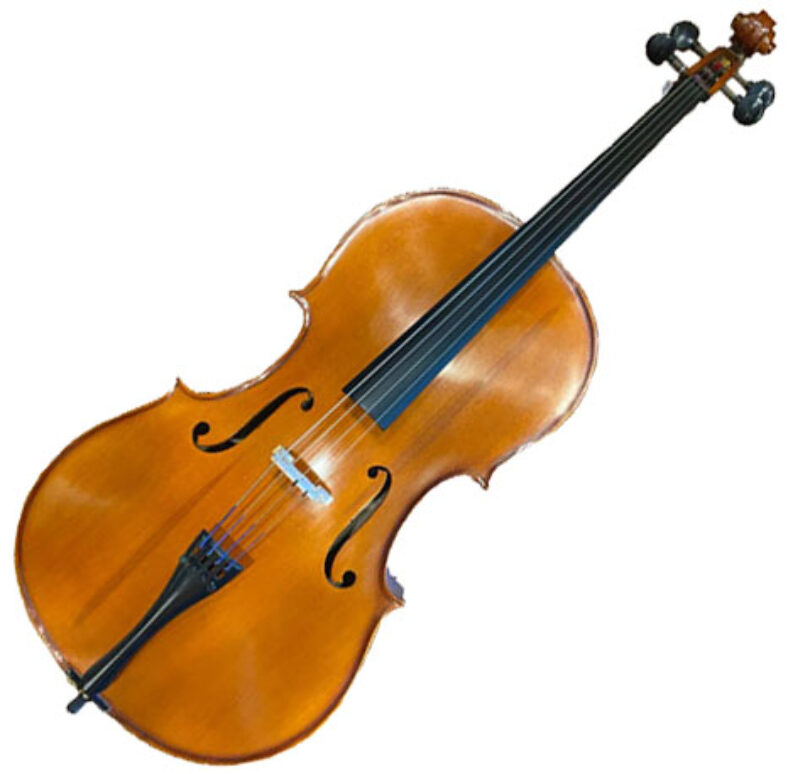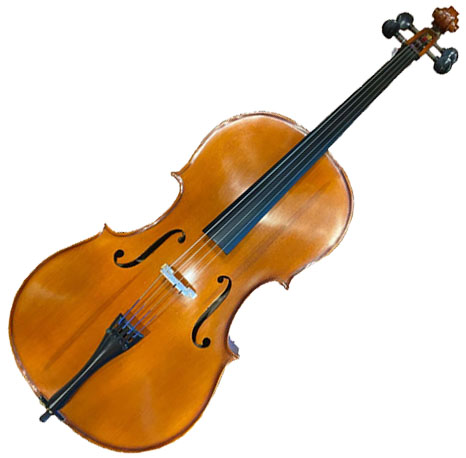 In the mid-tier cello market, the D Z Strad Model 101 tops the list and many customers rave about it. This model is highly recommended for beginners and intermediate cellists.
Why you should get DZ Strad Cello Model 101?
Both intermediate and advanced beginner cellists will find the D Z Strad Model 101 cello to be a great choice.
This handcrafted cello has an antique style, characterized by a dark red-gold lacquer finish. Due to its 100% handmade construction and 100% hand-oiled varnish, you definitely notice the love that was put into making this cello.
DZ Strad Cello Model 101 – The Cello
This D Z Strad Cello Model 101 is available in different sizes ranging from ½ -size, ¼ -size, ⅛-size, ¾ -size to full size. Toned wood gives the instrument an organic appearance and is pleasing to the eye when used in an auditorium.
Another great characteristic of the cello is that it does not require any major upgrades. Due to the low quality of the included Prelude strings, you may want to upgrade to better strings.
The back and sides are made of durable mahogany wood, while the top is made of spruce. This instrument features a chinrest, hard-carved pegs, tailpiece, and fingerboard made from 1st-grade ebony wood.
The back and sides of the cello are made from durable mahogany wood, and the top is made from spruce wood. Wood from 1st-grade ebony is used for the chinrest, the hard-carved pegs, the tailpiece, and the fingerboard.
DZ Strad Cello Model 101 – The Bow
As part of your purchase, you will receive an authentic white horsehair bow equipped with an eye frog bow made from Brazilwood. This bow is well-balanced and has black leather and silver mountings. For additional great bows, you can check out here!

A Complete Outfit's Value
It's possible to find the D Z Strad Cello between $900 and $1,300 depending on the retailer, which is an excellent value considering the features and quality.
All the components you need to begin playing are included in this price, including the cello, its soft case, the Prelude strings, the bow, and the rosin.
Upgrade recommendations
Bow Upgrade
A high-quality bow would enhance the fine craftsmanship of this instrument more than the Brazilwood bow that comes with the Model 101.
To find a suitable bow for this cello, check out our list of the most popular cello bows.
Strings Upgrade
The strings that are included with the default Prelude setup aren't of very high quality. It is not recommended to use these strings on the D Z Strad Model 101 since they are for beginners. Our recommendation is to use Evah Pirazzi or Larsen cello strings or one of these popular cello string combinations.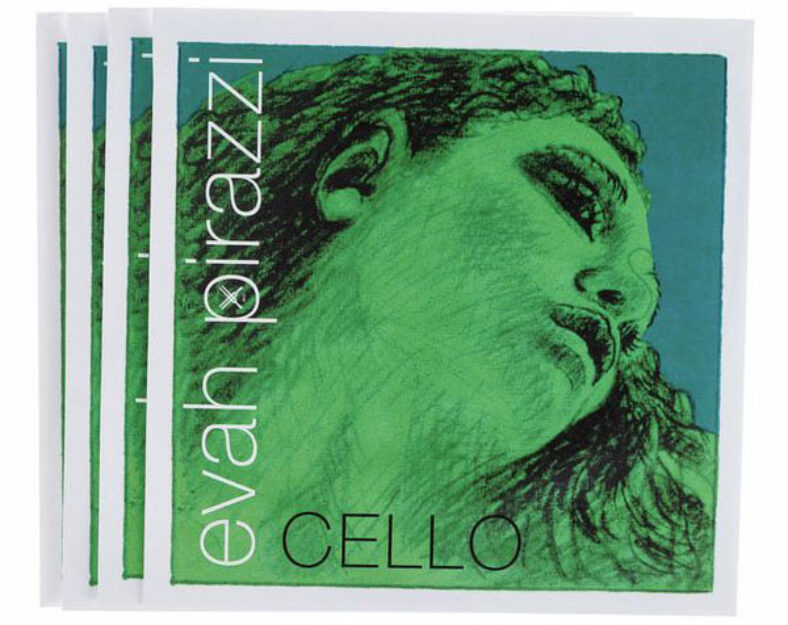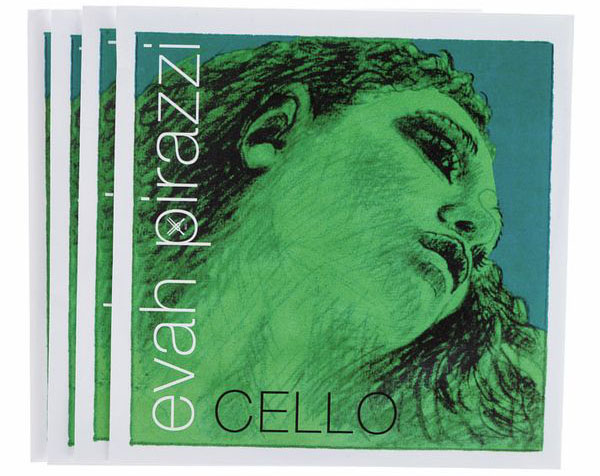 ---
DZ Strad Cello Model 101
DZ Strad Model 101 is one of the best handmade student Cellos out there!
Pros
High-quality sound and craftsmanship
Professionally set up
Looks beautiful
Durable enough to last for generations
Cons
Strings need to be upgraded
---
More info about DZ Strad company
With shops in Minnesota and New York, D Z Strad offers a selection of instruments and services for anyone who loves string instruments. Over 20 years of hand-rubbed Italian tonewood drying in a ventilated area make each cello unique.
After the wood is naturally dried out, it's put in a drying room that follows European practices. When crafting an instrument, this keeps the wood from expanding and gives it the firmness it needs.
---
In this video, you can see this DZ Strad Cello Model 101 being played and the sound it produces
---
Last Words
Handcrafted from high-quality wood, the D Z Strad Cello Model 101 is a stunning instrument. This cello comes with a lot of accessories and is priced fairly for an intermediate-level cello. It's ready-to-play and only needs minor upgrades to reach its full potential.
Whether you're a beginner or an intermediate player, this cello will give you hours of fun. In comparison to other more expensive brands, everything in this outfit is top-notch.